New~ Nogalian is new VP at First Fidelity Bank
2017-06-07 04:57
[BANK]
Source:Netword
Guide:Santa Cruz County native Clay Naff has joined the staff at First Fidelity Bank in Nogales, where he serves as a vice president and commercial relations
Santa Cruz County native Clay Naff has joined the staff at First Fidelity Bank in Nogales, where he serves as a vice president and commercial relationship manager.
Naff's responsibilities include building and maintaining current and future commercial client relationships and facilitating business development in the Nogales-Rio Rico area, First Fidelity Bank (FFB) said in a news release.
Prior to joining FFB, Naff worked in commercial lending at Sunrise National Bank (previously known as Bank of Tucson), Wells Fargo and Chase.
"His background and wealth of knowledge in commercial lending in the Nogales area has helped build his reputation as a trusted banker with the experience to help the businesses that make Nogales and Rio Rico the thriving communities they are today," the bank said.
Originally from Nogales, Naff graduated from the University of Arizona with a bachelor of arts in agricultural business and finance. He returned to Nogales in 1986.
Naff serves on the board of directors and acts as chair of the loan committee for Nogales Community Development (NCD), a nonprofit organization that provides small business loans and support for commercial revitalization in Santa Cruz County.
He is also a member of the Nogales-Santa Cruz County Chamber of Commerce, past board member of United Way, and past member of the Nogales Rotary Club and Nogales Lions Club.
More from our site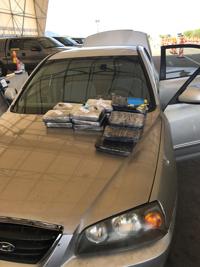 Checkpoint busts net more than 80 pounds of hard drugs
Nogales-based Border Patrol agents seized more than 25 pounds of cocaine and 56 po…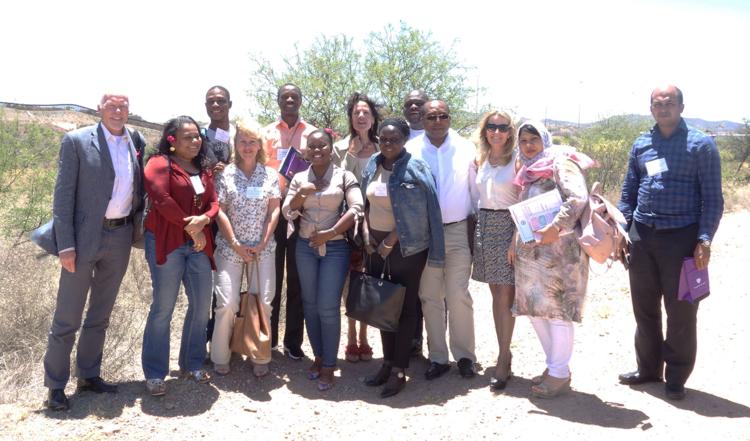 Medical leaders from Africa visit Nogales
A group of health professionals from Africa recently visited the Southeast Arizona…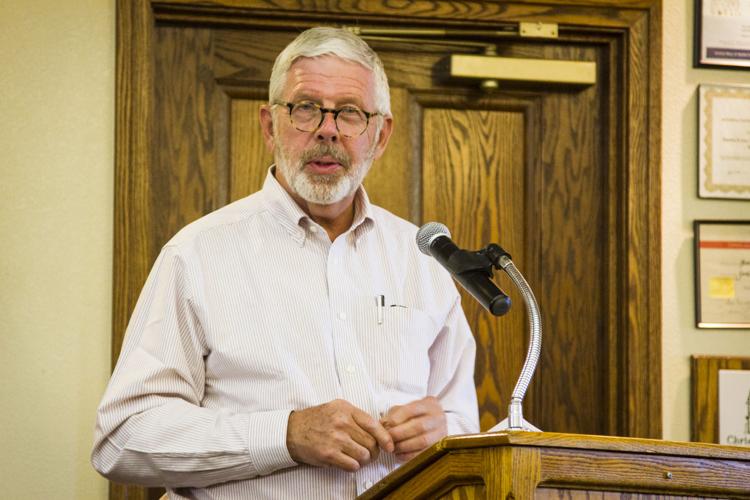 Tubac Presidio searching to replace well-respected director Kinsley

The Tubac Presidio State Historic Park is looking for a New director after Shaw Ki…

,Honda Financial,Professional financial

(EDIT:admin)
<-- AD690X200 -->
<-- AD250X250 -->
<-- AD250X250 -->