Kent County News welcomes summer intern
Guide:CHESTERTOWN Brooke Schultz, a rising senior at Washington College, will be the summer intern for the Kent County News through the Harwood Journalism En
CHESTERTOWN — Brooke Schultz, a rising senior at Washington College, will be the summer intern for the Kent County News through the Harwood Journalism Endowment Fund.
From Moorestown, N.J., Schultz became involved with journalism when she accidentally joined the student newspaper at her high school. After her first "big" article about the tumultuous conflict between the Board of Education and Moorestown Education Association over a contract, she was eager to tell more stories that deeply affected her small school community and wished to continue that in college.
As a freshman, she joined The Elm, the college's student newspaper, as a staff writer and later as a news editor. In the fall of this year, Schultz will serve as editor-in-chief. During her time with The Elm, she has covered local news in addition to campus happenings.
"My journalism experience mostly stems from The Elm and a few journalism courses, so I'm looking forward to working with a professional news organization to gain a better understanding of the craft," she said.
Schultz is majoring in English. In addition to her work at The Elm, she will serve as president of Sigma Tau Delta, the English honor society; a screener for Cherry Tree: A National Literary Journal @ Washington College; and a tutor at the college's Writing Center.
"Thanks to the Harwood Journalism Endowment Fund, Washington College and the Kent County News are continuing a partnership that provides an exciting opportunity for a budding journalist to learn the trade from seasoned professionals. It also will provide Brooke with the knowledge necessary to help guide her fellow reporters and editors at The Elm through the next school year," said Kent County News Editor Daniel Divilio.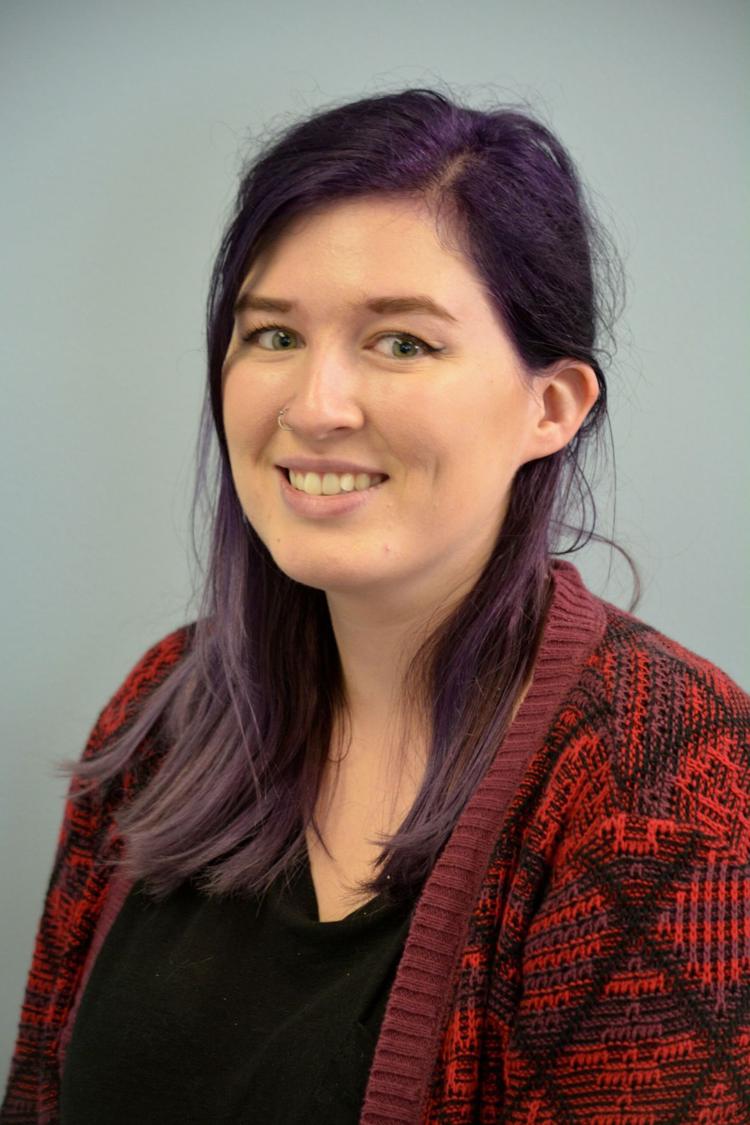 BROOKE SCHULTZ

PHOTO BY DANIEL DIVILIO

,Honda Financial,Financial library

(EDIT:admin)
<-- AD690X200 -->
<-- AD250X250 -->
<-- AD250X250 -->